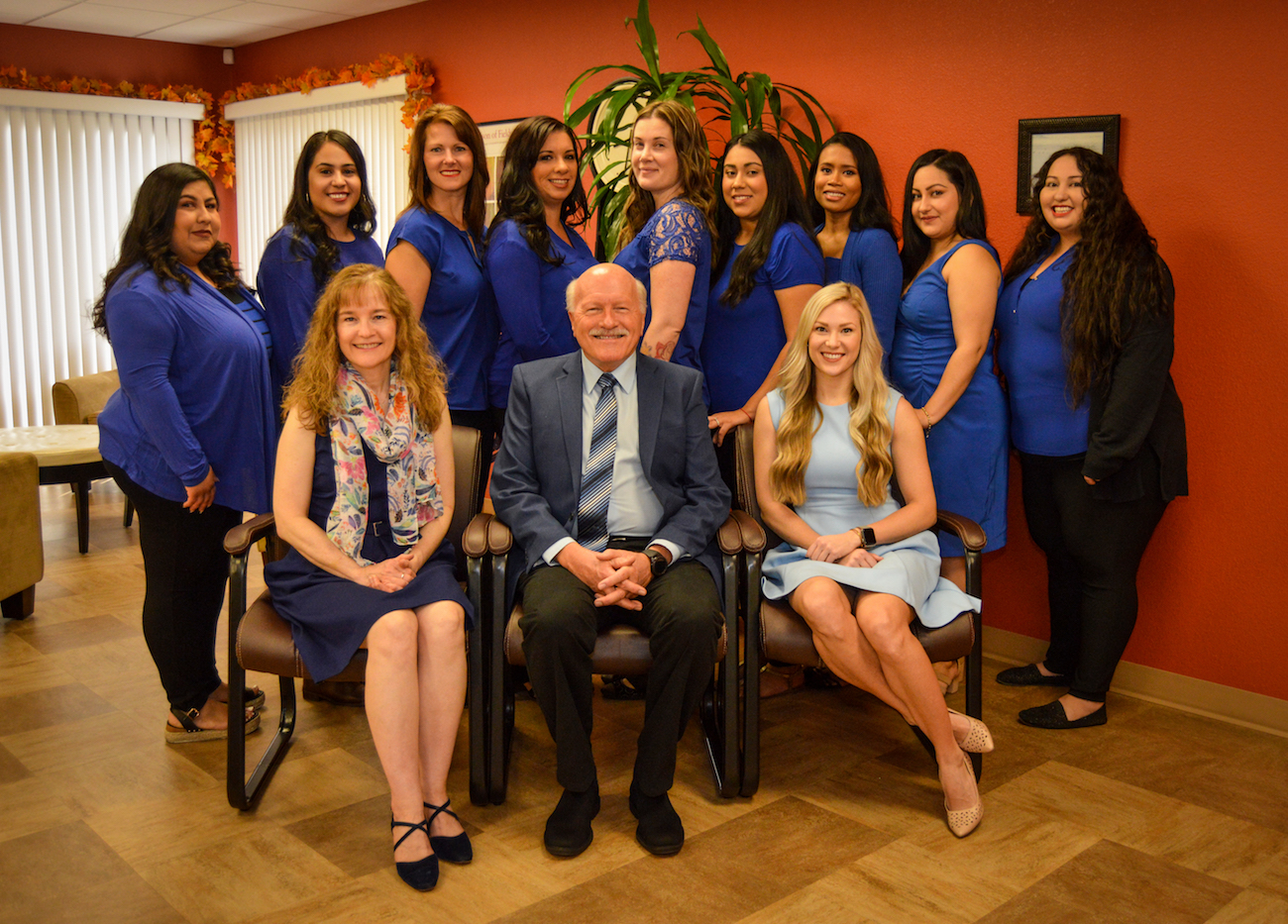 Left to right: Mayra, Maria, Kristie, Shannon, Ashleigh, Natalie, Nisa, Daisy & Amanda.
Left to right seated: Dr. Germaine Burke, Dr. Jerry Burke & Dr. Kelsey Price.
Photo credits to Dale Sym
As husband & wife doctors,
we established this office in 2012.
We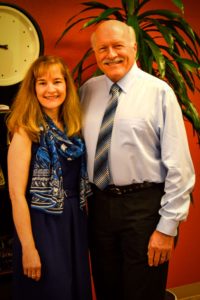 have over 65 years combined professional experience.
We are pleased in 2019 to have Dr. Kelsey Price join our team of doctors.
Together with our staff, we thrive on providing the very best eye care to our patients. We have the most current technology including electronic health records, all digital imaging instruments and the most advanced lens options available.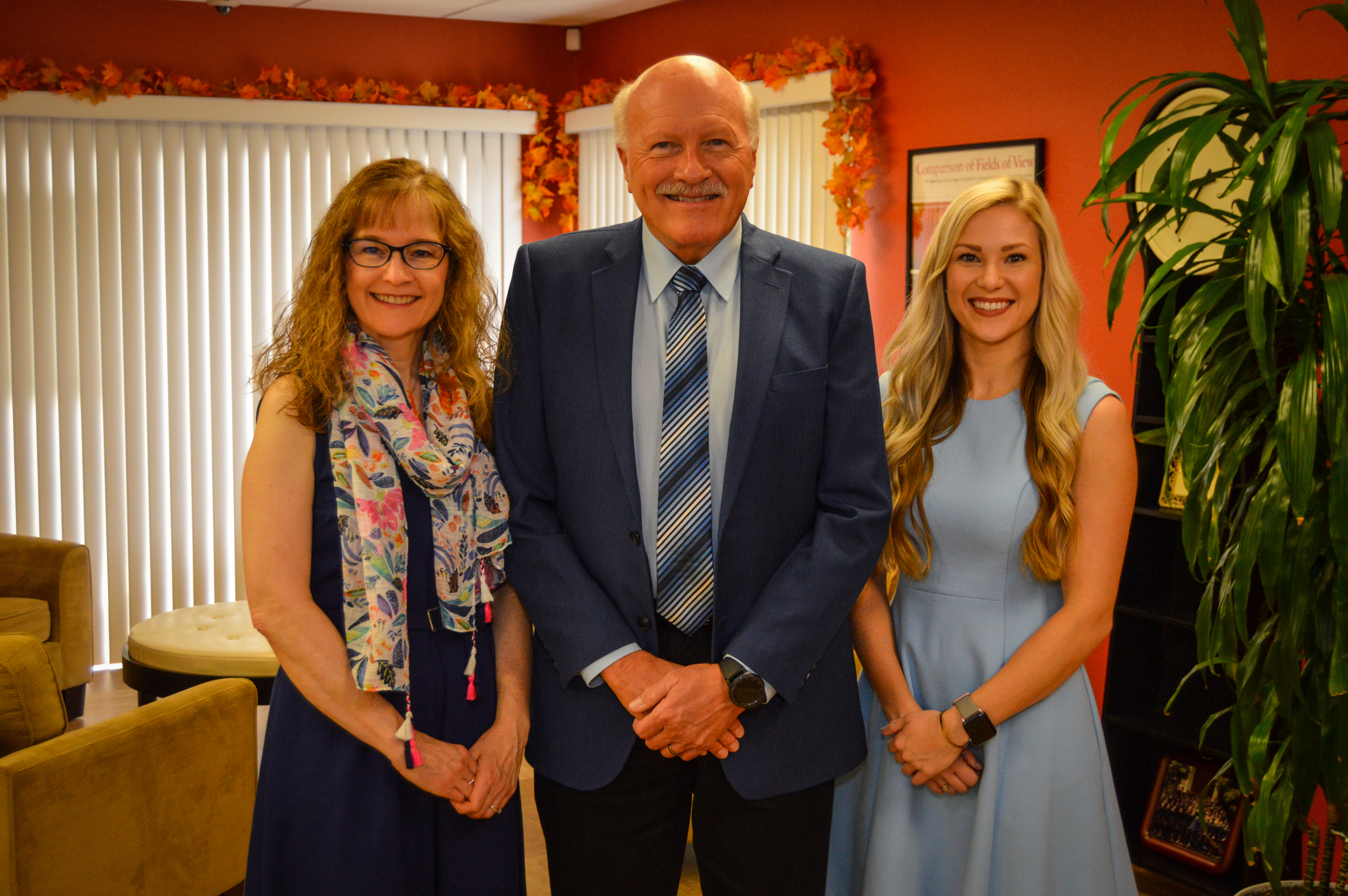 If you would like to take a virtual tour of our office, please see below: